News
News, blogs and stories from across the field of dementia, the work of Alzheimer's Disease International and our members.
Featured news
Learn how you can support World Alzheimer's Month virtually this September.
Published date: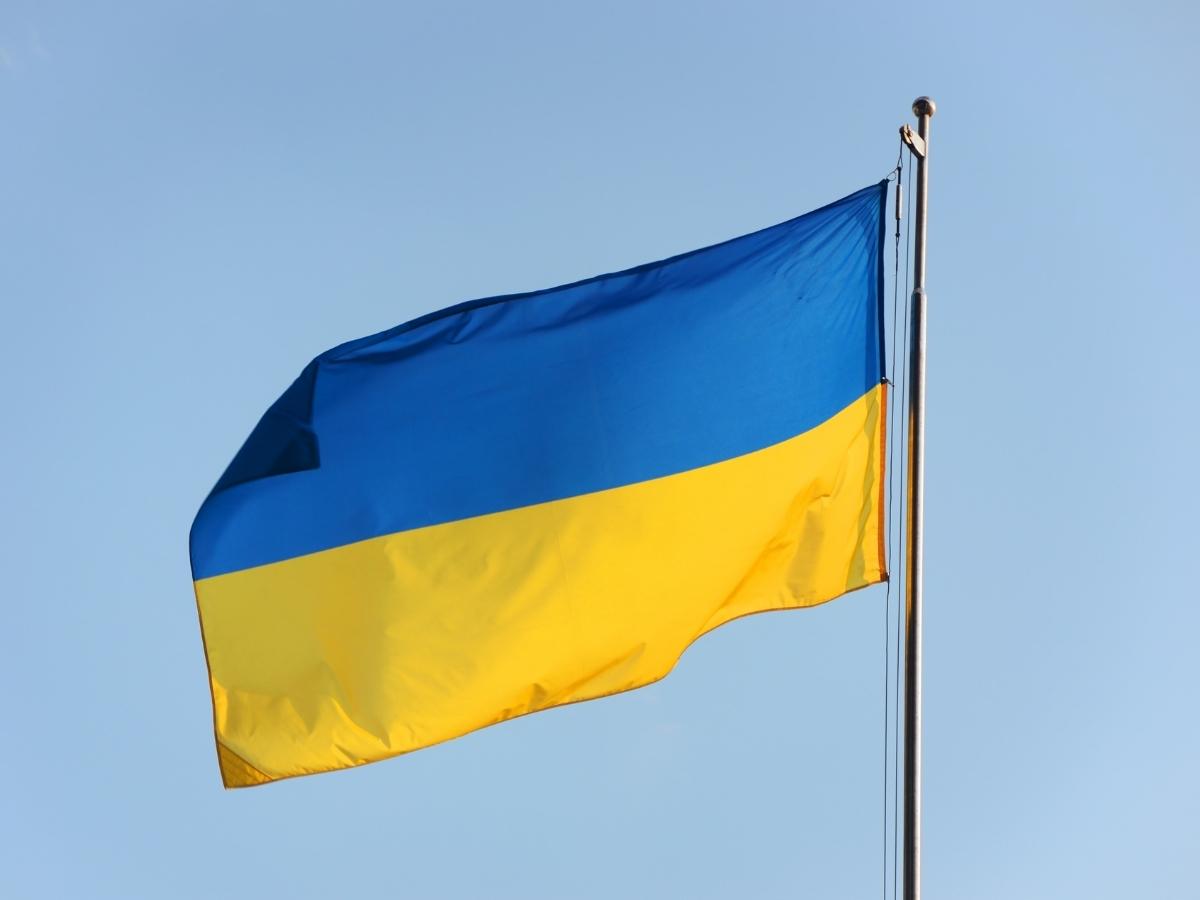 This page has been set up in response to the crisis taking place in Ukraine. Here you can find an overview of resources and support for people who have been affected by the crisis, directly and indirectly. We will be adding to this page regularly.
Published date: