The global voice on dementia
Tackling dementia requires efforts at global, regional and local levels. We work by empowering Alzheimer and dementia associations to offer care and support for people with dementia and their care partners. Globally, we strive to focus attention on dementia, maintain it as a global health priority, and encourage investment in research.
Learn about our work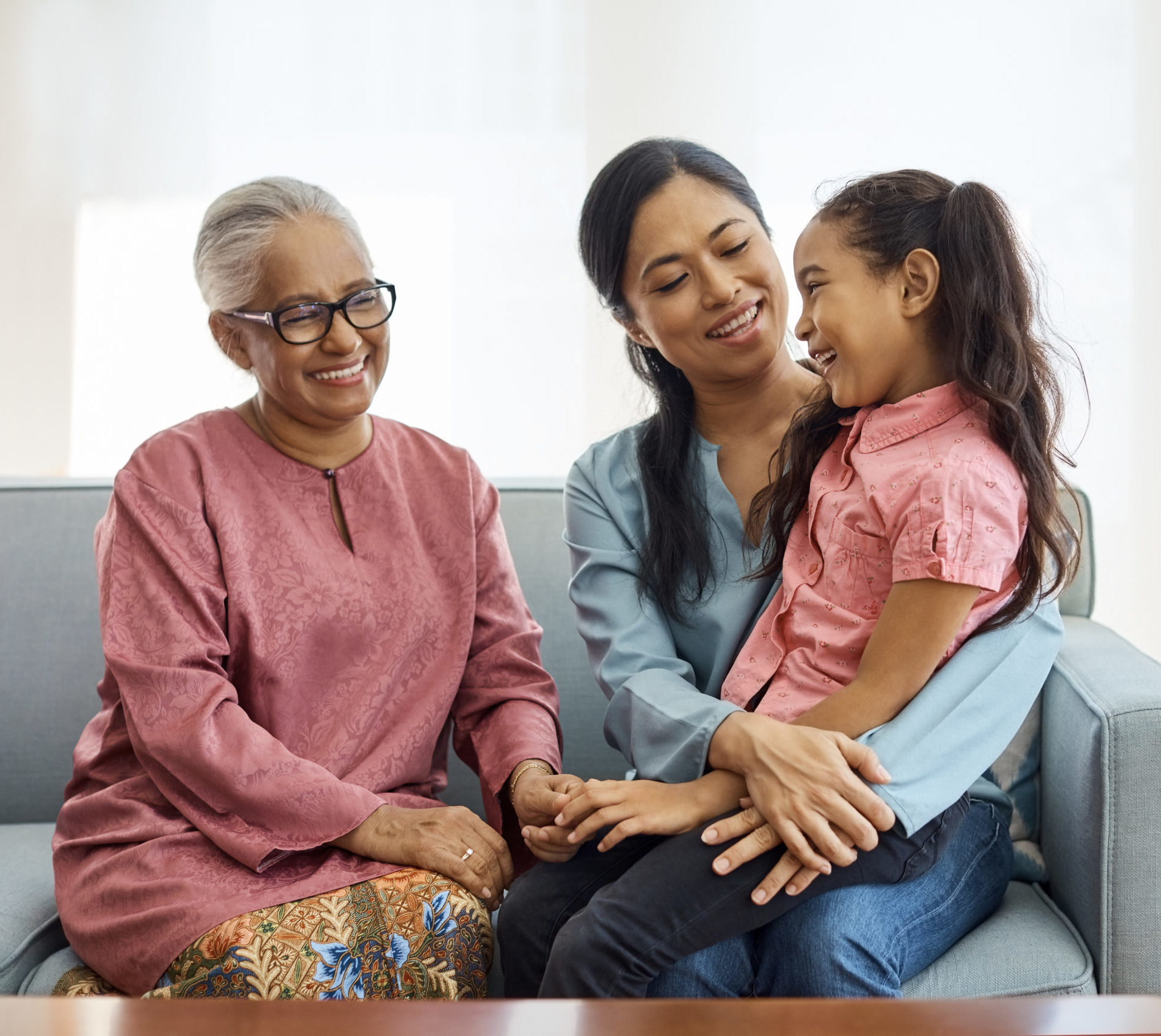 This 60-minute webinar will look at South Korea's success in implementing policies and practices in making dementia a public health priority, as well as the implementation of new technologies for dementia diagnosis.
Learn more about the webinar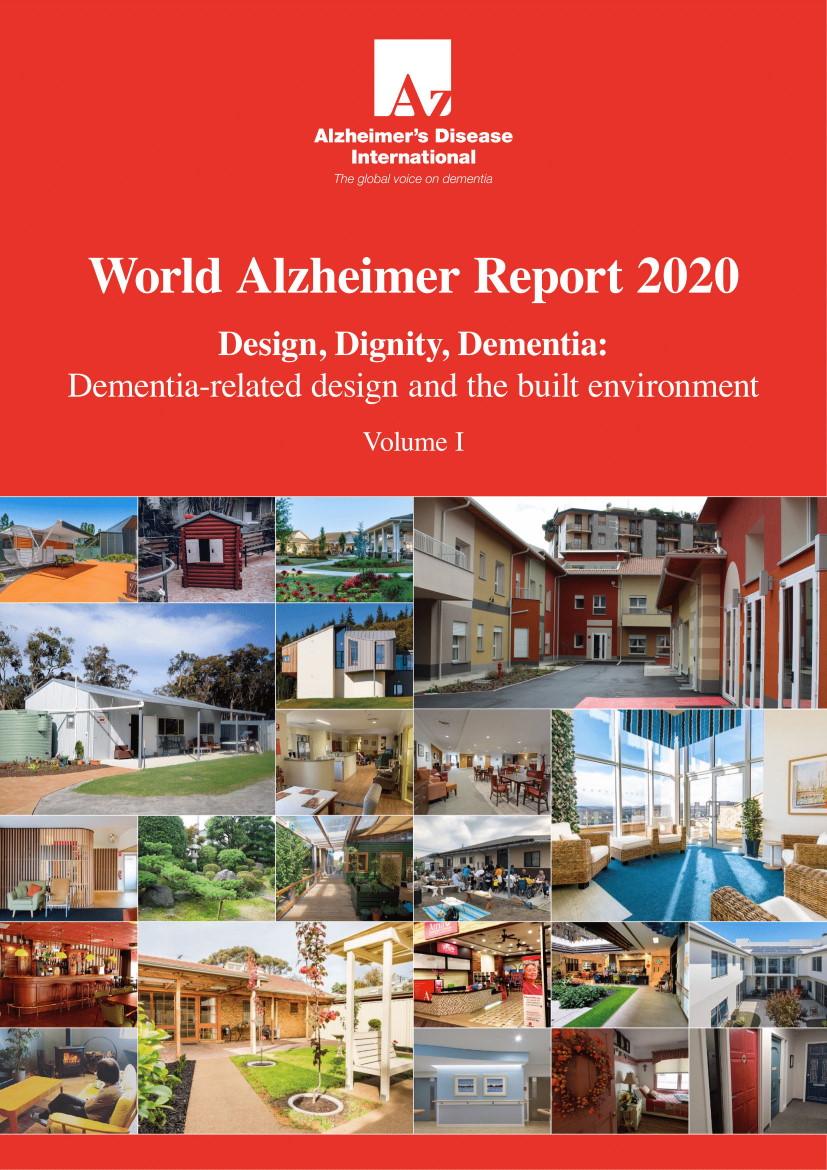 Alzheimer's Disease International (ADI) launches the world's most comprehensive report on dementia-related design and the built environment.
Read the report
Support Alzheimer's Disease International
We will not rest until dementia is properly acknowledged as the epidemic it is and addressed promptly and appropriately. By making a donation today you can make a real difference to people around the world coping with Alzheimer's disease and dementia.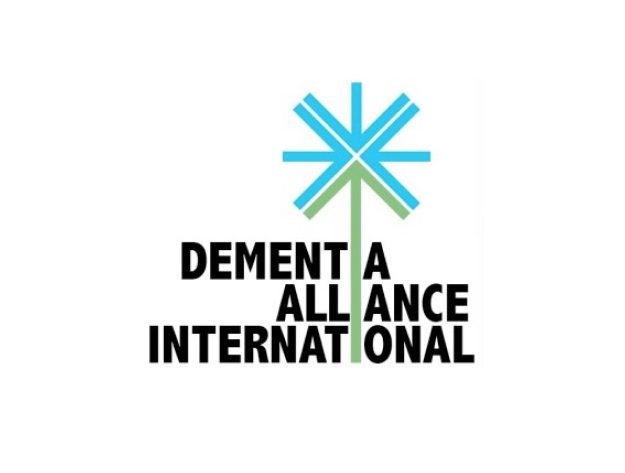 Our partners
We can only rise to the challenges of dementia through by working in partnership, including with DAI, an independent self-advocacy organisation of people with dementia.
Learn more about our partnerships