The global voice on dementia
Tackling dementia requires a truly global and local effort. We support and work with Alzheimer and dementia associations in 120 countries, as well as people living with dementia, carers and all relevant organisations to help raise awareness, challenge stigma and to call for dementia to be the global health priority it needs to be.
Learn about our work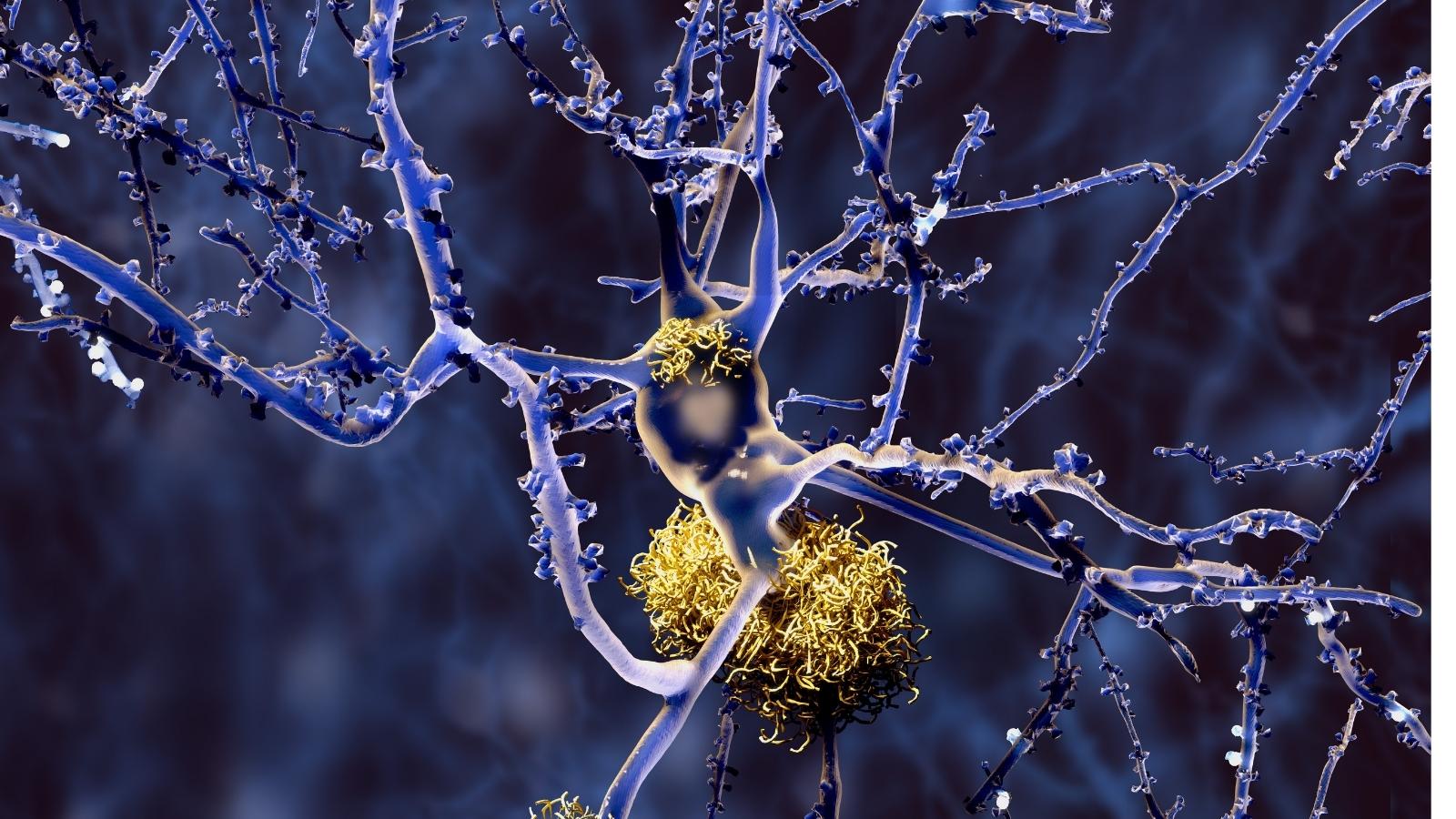 Join us for this 30-minute discussion where ADI CEO Paola Barbarino and Chair of ADI's Medical and Scientific Panel, Dr Alizera Atri, will discuss the latest research in therapies and treatments for Alzheimer's disease and dementia, while answering pre-submitted questions from attendees.
Learn more and register
The campaign brings together ADI member associations, partners and stakeholders to advocate for National Dementia Plans (NDP) in countries where there is no existing plan or where a plan is not being implemented.
Read more
Support Alzheimer's Disease International
We will not rest until dementia is properly acknowledged as the epidemic it is and addressed promptly and appropriately. By making a donation today you can make a real difference to people around the world coping with Alzheimer's disease and dementia.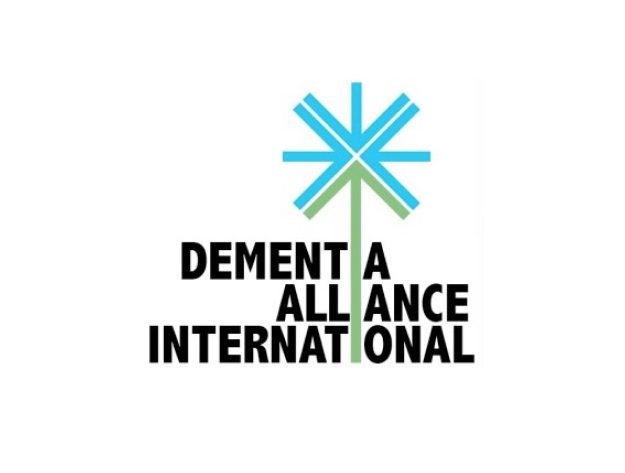 Our partners
We can only rise to the challenges of dementia through by working in partnership, including with DAI, an independent self-advocacy organisation of people with dementia.
Learn more about our partnerships