Novo Nordisk is committed to driving change for people living with Alzheimer's disease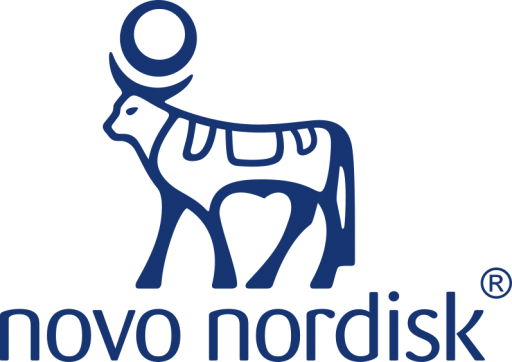 Novo Nordisk is a global healthcare company, founded in 1923 and headquartered just outside Copenhagen, Denmark. Our purpose is to drive change to defeat diabetes and other serious chronic diseases, including Alzheimer's disease, with an ambition to help people live longer, happier and healthier lives. We do so by pioneering scientific breakthroughs, expanding access to our medicines and working to prevent and ultimately cure the diseases we treat.
At Novo Nordisk, we are thousands of passionate colleagues that are committed to addressing this global disease burden by investing in Alzheimer's disease research and development. Our leading GLP-1 receptor agonist (GLP-1 RA), semaglutide, is being further investigated in early Alzheimer's disease to assess effects that could potentially be beneficial in this disease.8 Two pivotal trials called evoke and evoke+ will assess semaglutide in the coming years.