On Wednesday 25th March 2020, New Zealand's "team of 5 million" went into lockdown, including over 70,000 people living with dementia and their care partners. Overnight, vital support services in their current form ceased to exist, leaving many of the country's most vulnerable people even more isolated and at risk of dropping beneath the radar.
Since that day in March, New Zealand has been in a lockdown scenario of one form of another, and at every stage there has been extra precautions and measures in place to protect older people. For over a month, older people were advised not to leave their homes or have any face to face contact outside of their household 'bubble'.
Local Alzheimers organisations were then faced with a big question: how could they continue to be there to support their communities without actually being able to 'be there', in a face-to-face capacity? It was certainly a challenge, and one that they worked very hard to step up to.
Beginning of outbreak
The first step for many of them was to work through their lists of clients and identify those most at risk, collaborating with their local Health Authority and other organisations to make sure nobody fell through the cracks.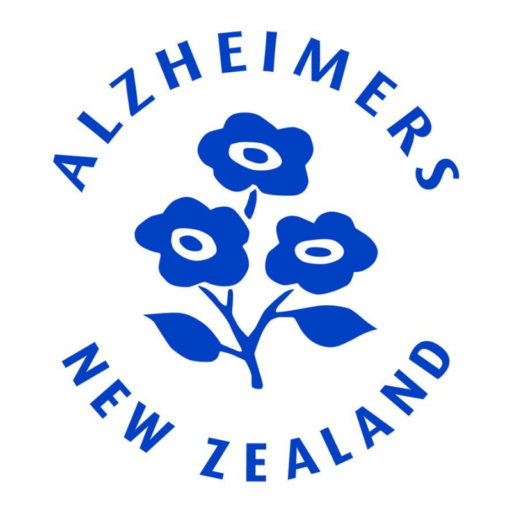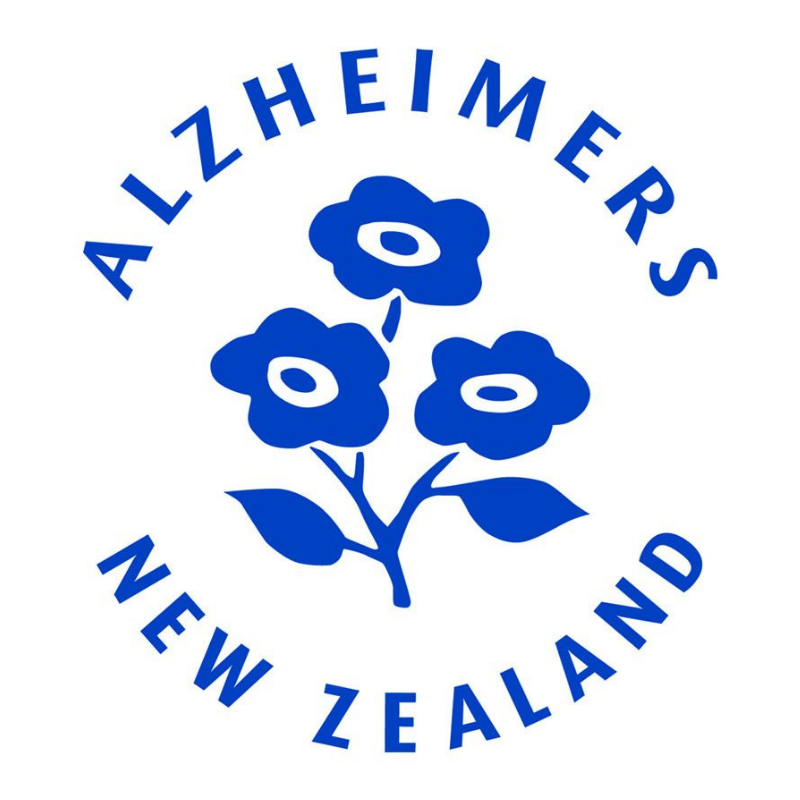 Next up, a new service delivery model was established around the country, which included regular check ins over the phone. Resources were also distributed locally to help support care partners during this time, including activity packs and suggestions on ways to keep healthy and happy at home. The Alzheimers New Zealand website was also updated regularly to reflect life at the different lockdown levels.
Many organisations also set up online support, education and activity groups, which included Cognitive Stimulation Therapy (CST) sessions. While a surprising number of clients (over half in many regions) were ready to go with their online set up, staff also provided practical help and guidance to those clients who hadn't used things like Zoom before. Many of these people also found the warm, friendly support and encouragement of their fellow group participants key to their success.
Often, these groups are as much about camaraderie and social connection as they are about anything else. It was this sense of 'together but apart' that really got most New Zealanders through the lockdown. Community organisations worked closely together to coordinate responses and make their efforts as streamlined as possible, getting the support to those in need as quickly and safely as possible.
The lockdown also offered local Alzheimers organisations a chance to develop their own skills and ways of working, "taking a small bite of the big apple of technology", as Heather from Alzheimers Nelson put it. By extending their services into online spaces, organisations have the chance to reach their rural communities in a more effective way, while also bringing in those who may not be able to regularly attend in-person services.
Challenges & impact of outbreak
That said, there are of course challenges that go along with this. Many clients (especially those in New Zealand's most rural areas) have issues with internet connections, or don't have access to the technology required. And even if they do, for lots of people, seeing a grid of faces online will never replace the feeling of being connected with others in person, so these online offerings can only ever be a supplement, not a replacement, for the real thing.
The impact of Covid-19 here in New Zealand has been quite different to many other countries. As of 28 May 2020, 21 people have passed away from Covid-19 in New Zealand, out of a total of 1,504 confirmed cases. This is a tragedy for the families and whānau of those who have passed, and our thoughts are with them at this difficult time.
All of the people who have passed away so far were over the age of 60. The crisis has highlighted further the fragile nature of services for older people and for people living with dementia, as well as the need for significant investment in this space. People living with dementia and care partners deserve more and better. That means things like flexible and available community services and respite care, and tailored mental health support.
The Response
Which is where the National Dementia Action Plan comes in. The Plan is the result of a sector-wide collaboration, and is a first for New Zealand. The Plan has been shared with Ministers, and we are now focused on getting it across the line in the context of the upcoming General Election in September.
Meanwhile, the vital work undertaken by local Alzheimers organisations continues despite them taking a significant funding hit, though the government's short-term relief measures, such as the wage subsidy initiative, have helped.
While most people living with dementia here in New Zealand live at home in the community, some are living in residential care facilities, and the separation during lockdown has been very difficult for them. And the need to balance safety with things like activity groups, time outdoors and maintaining social connection has also been a challenge for these facilities.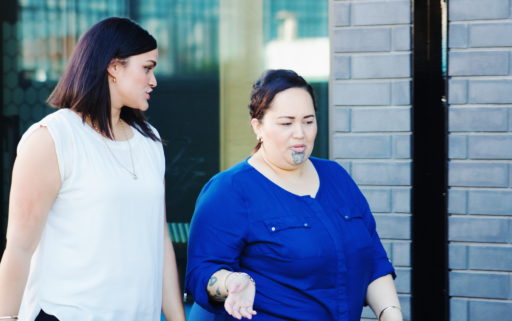 With lockdown restrictions starting to ease for most of us, at least for now, we are turning our attention to the next phase of life. Many of us, including local Alzheimers organisations, are keen to build on some of the positive developments in the way we operate. Talking to clients and gathering feedback will be an important part of this – these are the very people our services exist for.
On a national level, we are continuing to provide weekly briefings to government officials on the issues people living with dementia face. The government is aware of the heavy lifting done by the NGO sector, and it is my hope that Covid-19 has brought that even more sharply into focus.
Looking to the future, we are pleased to have launched our new Dementia Action Plan, as well as have appointed Dr Makarena Dudley, a well-regarded Māori researcher, as the 2020 Alzheimers New Zealand Fellow. We are also about to start some new education and online learning activities this June, which will be lead by Dr Kathy Peri, a researcher, clinician and educator.
But we've still got a long way to go on our journey through the outbreak of Covid-19. Many older people have already been staying home for longer than the formal lockdown period. It is our hope that this renewed concern for older and more vulnerable people in our communities can be more than a blip on the nation's, and perhaps even the world's, radar.