News & events
News, conferences, events, blogs and updates from across the field of dementia and the work of Alzheimer's Disease International.
Featured news and events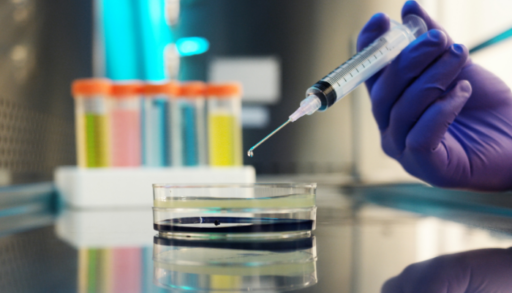 Aducanumab is the first new dementia drug treatment to come to market since 2003.
Published date: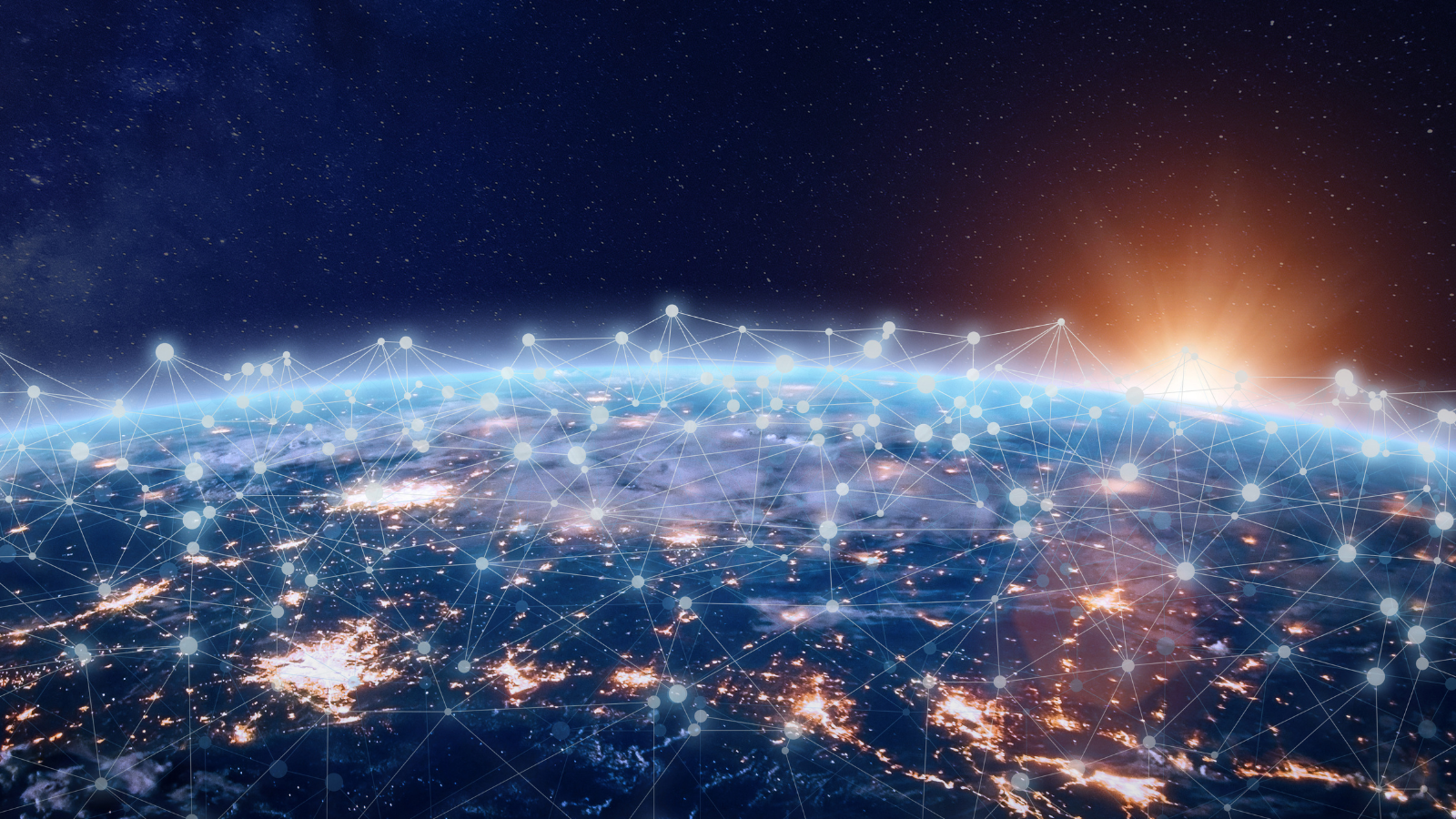 The report launch of From Plan to Impact IV: Progress towards targets of the WHO Global action plan on dementia will take place virtually on 26 May.
Date: