Reports & resources
Reports, publications and resources that Alzheimer's Disease International has produced, including our World Alzheimer Report. You can also find our webinars, factsheets, booklets and previous Global Perspective newsletters here.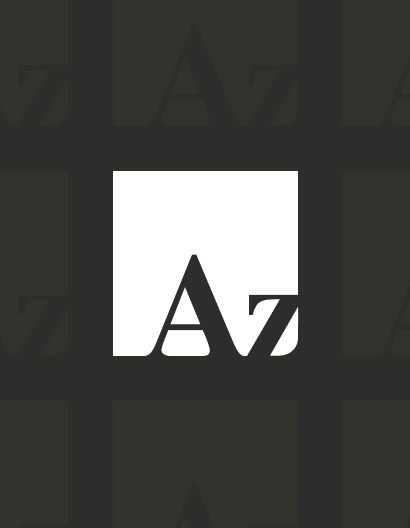 Why the concern about dementia among people with intellectual disabilities?
Factsheet on dementia, Alzheimer's disease, Down's syndrome and intellectual disabilities.
The aim of this booklet is to help you start and run a self-help group for caregivers of people with dementia. Such a group can offer support to caregivers as well as to other members of the family or friends who are also affected. One of the…