News & events
News, conferences, events, blogs and updates from across the field of dementia and the work of Alzheimer's Disease International.
Featured news and events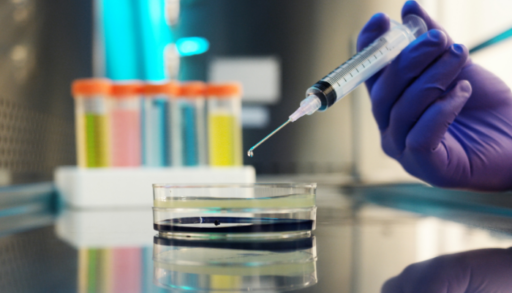 Aduhelm (aducanumab) is the first new dementia drug treatment to come to market since 2003.
Published date:
In this four part series, Senju Joseph, a carer at the Dementia Respite care centre in Thrissur, India, documents his experience of navigating the catastrophic second COVID-19 wave.
Published date: