The Panhellenic Federation of Alzheimer's Disease and Related Disorders was founded by Magda Tsolaki and others in 2007, and has been a member of ADI since 1996, originally under the association of Alzheimer Hellas.
The federation is based in Thessaloniki, Greece and has 39 member associations across Greece.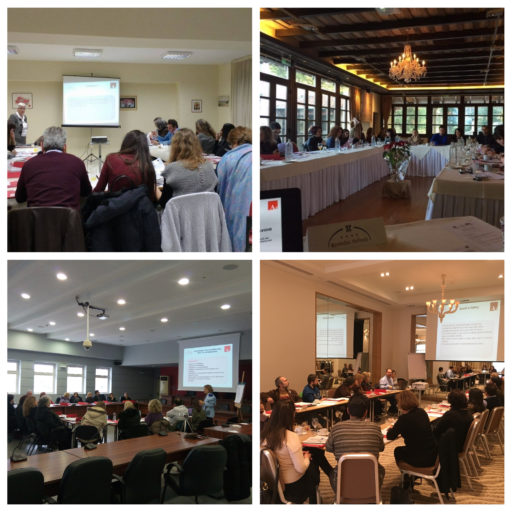 The federation hosts a Panhellenic conference every two years, as well as a 'train the trainers' programme for health care professionals and caregivers.
The federation is also a member of Alzheimer Europe.
Some of the other services provided by the federation include:
Educational events
Newsletter
Resources (fact sheets, reading materials)
Seminars/Webinars/Workshops