NVO Futura was founded by Alma Orahovac, Zeljko Krgovic, Amra Mucic Rowley and Djurdja Sreckovic Ivanovic in 2015 and joined the ADI Membership Development Programme in 2019.
The association is based in Podgorica, Montenegro.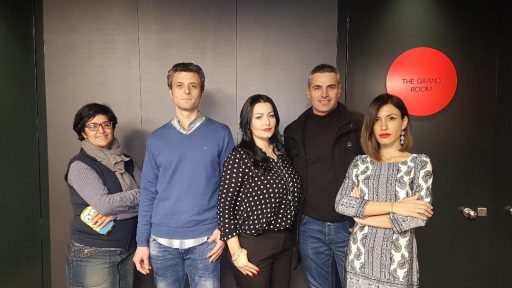 The organisation is proud of opening a counselling centre in Podgorica in 2018, as well as in Budva, Bar, Bijelo Polje and Niksic in 2020. The association has also partnered with the Montenegro Centre for Social Work Niksic to open a day care centre.
Some of the services provided by the association include: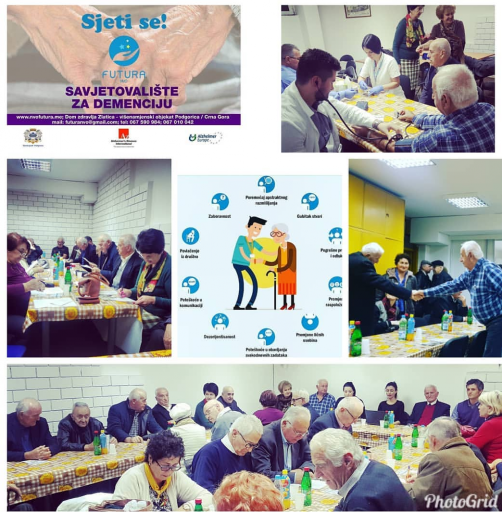 Counselling
Day Care
Dementia Care Training
Educational events
Meaningful engagements/activities
Memory Cafes
Resources (fact sheets, reading materials)
Seminars/Webinars/Workshops
Support groups
Training for carers