The Malta Dementia Society was founded by Charles Scerri, Stephen Abela and Mark Xuereb in 2004 and has been a member of ADI since 2006.
The association is based in Msida, Malta.
The Malta Dementia Society has been instrumental in raising awareness of dementia in Malta. It has also had a strong collaborative effort with the government leading to a national dementia strategy.
The association is also a member of Alzheimer Europe.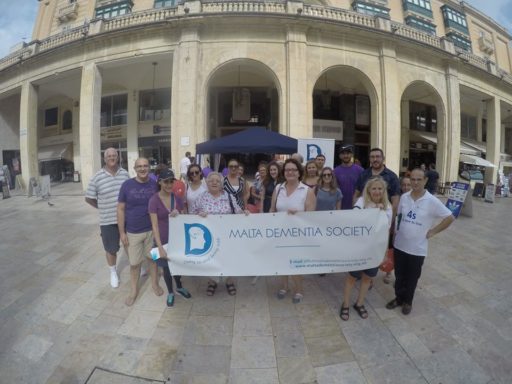 Some of the services provided by the association include:
Caregiver meetings
Dementia Care Training
Educational events
Memory Cafes (Although the Dementia Society does not run Memory Cafes directly, it collaborates with the government in organising such activities)
Resources (fact sheets, reading materials)
Seminars/Webinars/Workshops
Support groups
Training for carers