Institute for Alzheimer's Disease and Neuroscience – North Macedonia was founded by Gabriela Novotni, Vladimir Kuzmanovski, Vladimir Stojanovski and Aleksandra Tasevska and Antoni Novotni in 2018 and  joined the ADI Membership Development Programme in 2022.
The association is based in Skopje, North Macedonia.
They participated in the International Dementia class which resulted in important policies for dementia management, and organised the first ever Memory Cafes in the country (online and in person).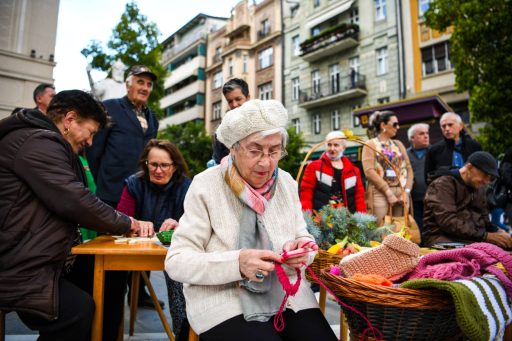 Some of the services provided by the association include:
Resources (fact sheets, reading materials)
Memory Cafes
Educational events
Seminars/webinars/workshops