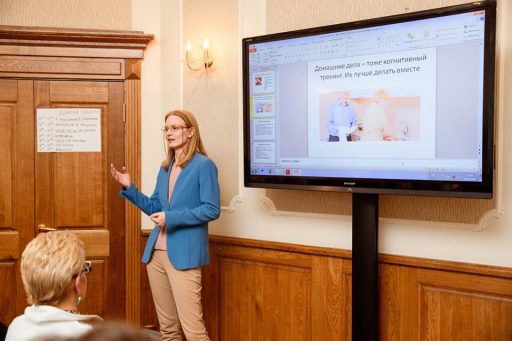 Foundation Alzrus was founded by Alexandra Shchetkina and Maria Gantman in 2009 and has been a member of ADI since 2012.
The association is based in Moscow, Russia.
The organisation is proud of having founded the first and only network of Alzheimer's cafés in Russia "Nezabudka Club", as well as publishing the book 'Let's talk about Alzheimer's disease' with other partners.
Some of the services provided by the association include:
Counselling
Dementia Care Training
Helpline
Memory Cafes
Resources (fact sheets, reading materials)
Seminars/Webinars/Workshops
Training for carers