Federazione Alzheimer Italia was founded by Gabriella Porro, Giulia Diani, Paola Pennecchi, Edoardo Perico, Anna Maria Formigini and Gaetano Presti in 1993 and has been a member of ADI since 1995.
The federation brings together 47 associations across Italy. The headquarters are based in Milan, Italy.
Federazione Alzheimer Italia is also a member of Alzheimer Europe.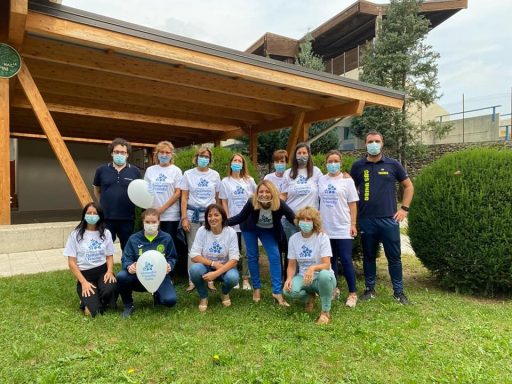 The association is proud to be considered an important reference stakeholder for dementia at national level and to be present at the national technical working groups. They are also involved in international and European collaborations, participating in Horizon 2020 research projects, disseminating and adapting the Dementia Friendly Communities model in Italy, with the resulting network created.
Some of the services provided by the association include: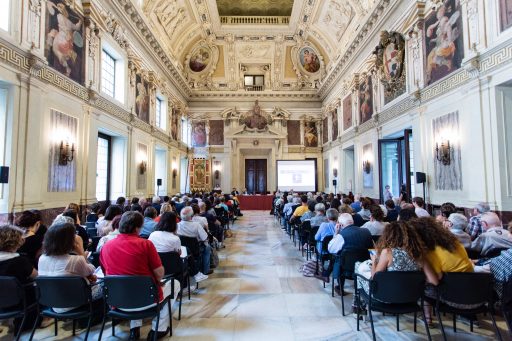 Caregiver meetings
Counselling
Dementia Care Training
Educational events
Helpline
Meaningful engagements/activities
Newsletter
Resources (fact sheets, reading materials)
Seminars/Webinars/Workshops
Support groups
Training for carers