The Dominica Dementia Foundation was founded by Rianna Patterson in 2016 and joined the ADI Membership Development Programme in 2019.
The association is based in Picard, St John, Dominica.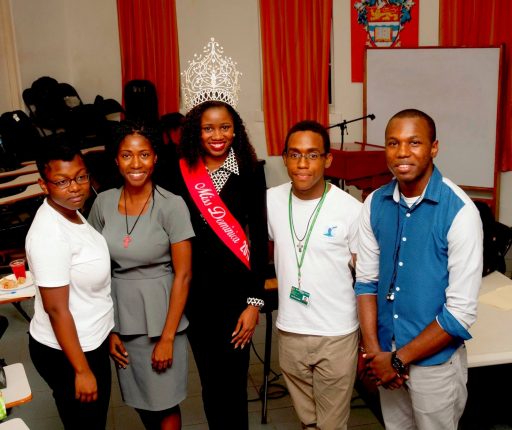 The organisation is proud of having supported all the care homes in Dominica during Hurricane Maria and presenting research on dementia in Dominica at the Alzheimer's Association Inter-national Conference in 2017.
Some of the services provided by the association include:
Meaningful engagements/activities
Support groups
Training for carers