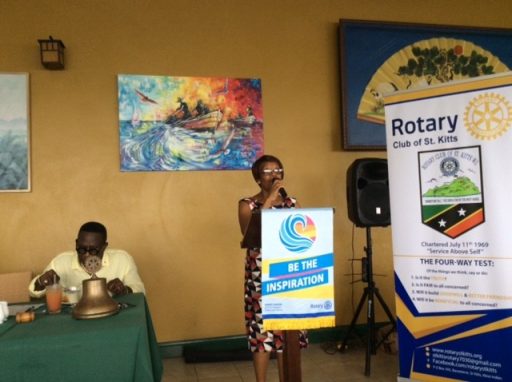 The Alzheimer's Association of St. Kitts and Nevis was founded by Dr Joan Rawlins in 2014 and has been a member of ADI since 2018.
The association is based in Basseterre, St. Kitts.
The organisation is proud to have created significant awareness about Alzheimer's Disease and dementia since they started their work in St. Kitts and Nevis, as well as their Fun Day for Caregivers.
Some of the services provided by the association include:
Caregiver meetings
Educational events
Meaningful engagements/activities
Respite grant
Seminars/Webinars/Workshops
Support groups
Training for carers