EMDA – Alzheimer's Association of Israel was founded by family members of people living with Alzheimer's disease in 1988 and has been a member of ADI since 2006.
EMDA is based in Tel Aviv, Israel.
EMDA operates dozens of support groups throughout Israel, and coordinated 25 virtual support groups during the COVID-19 pandemic. They also have a successful Dementia Friends programme.
EMDA is also a member of Alzheimer Europe.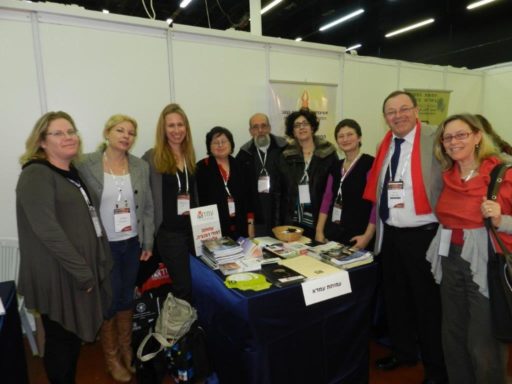 Some of the services provided by the association include:
Caregiver meetings
Counselling
Educational events
Helpline
Meaningful engagements/activities
Newsletter
Resources (fact sheets, reading materials)
Seminars/Webinars/Workshops
Support groups