Alzheimer's Association Lebanon (AAL) was founded by Diane Mansour and Nabil Naja in 2004 and became a member of ADI the same year.
AAL is based in Beirut, Lebanon.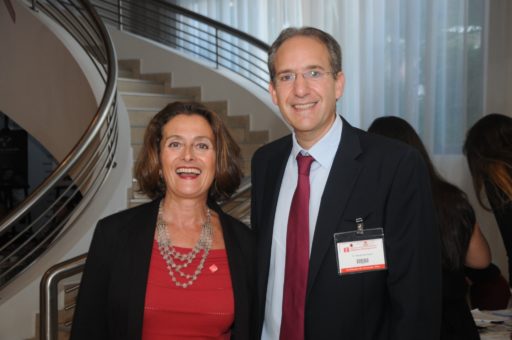 The association works closely with the Ministries of Health and Social Affairs – both ministries now recognise Alzheimer's disease as an essential disease, cover its treatment and offer help. It aims to raise awareness and provide education about the disease to the medical community, family members and the community at large. They have a 24/7 free hotline as well as day care programmes.
Some of the services provided by the association include: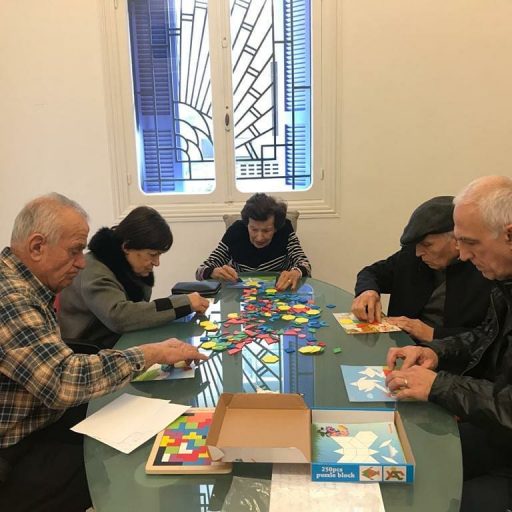 Caregiver meetings
Counselling
Day Care
Dementia Care Training
Educational events
Helpline
Meaningful engagements/activities
Resources (fact sheets, reading materials)
Seminars/Webinars/Workshops
Support groups
Training for carers