4get-me-not Alzheimer's Organization – UAE was founded by Desirée Vlekken in 2013 and has been a member of ADI since 2017.
The association is based in Dubai, United Arab Emirates.
The association is proud to be the only NGO in the UAE to raise awareness on Alzheimer's Disease, to promote quality of life for seniors and provide social support to individuals who are at high risk of dementia.
Some of the services provided by the association include: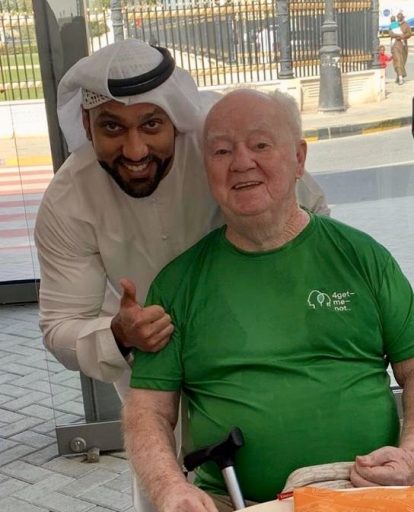 Educational events
Memory cafés
Meaningful engagements/activities
Newsletter
Resources (fact sheets, reading materials)
Seminars/Webinars/Workshops
Silver surfing (technology literacy)
Support groups