News & events
News, conferences, events, blogs and updates from across the field of dementia and the work of Alzheimer's Disease International.
Featured news and events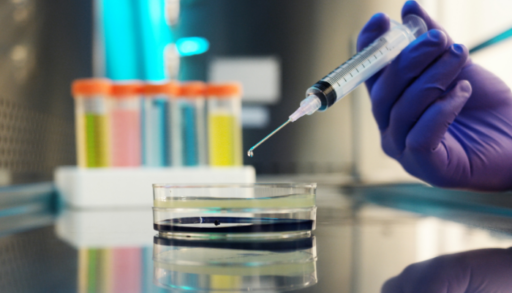 Aduhelm (aducanumab) is the first new dementia drug treatment to come to market since 2003.
Published date:
In this four part series, Senju Joseph, a carer at the Dementia Respite care centre in Thrissur, India, documents his experience of navigating the catastrophic second COVID-19 wave.
Published date: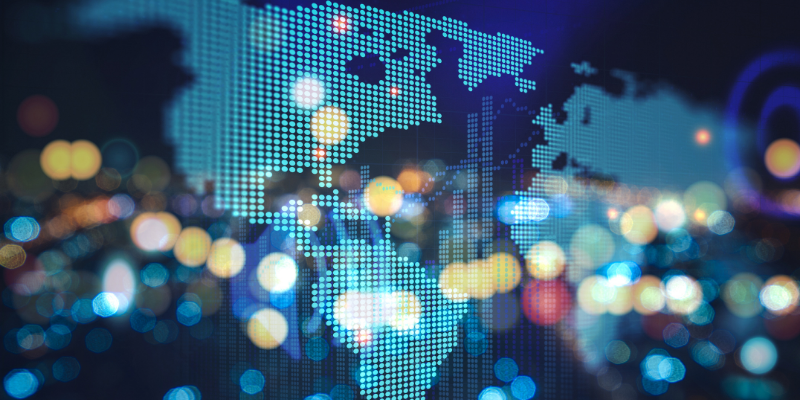 Cohort Studies of Memory in an International Consortium
Published date:
Phase II trial results found that donanemab slowed cognitive and functional decline in patients with early symptomatic Alzheimer's disease.
Published date: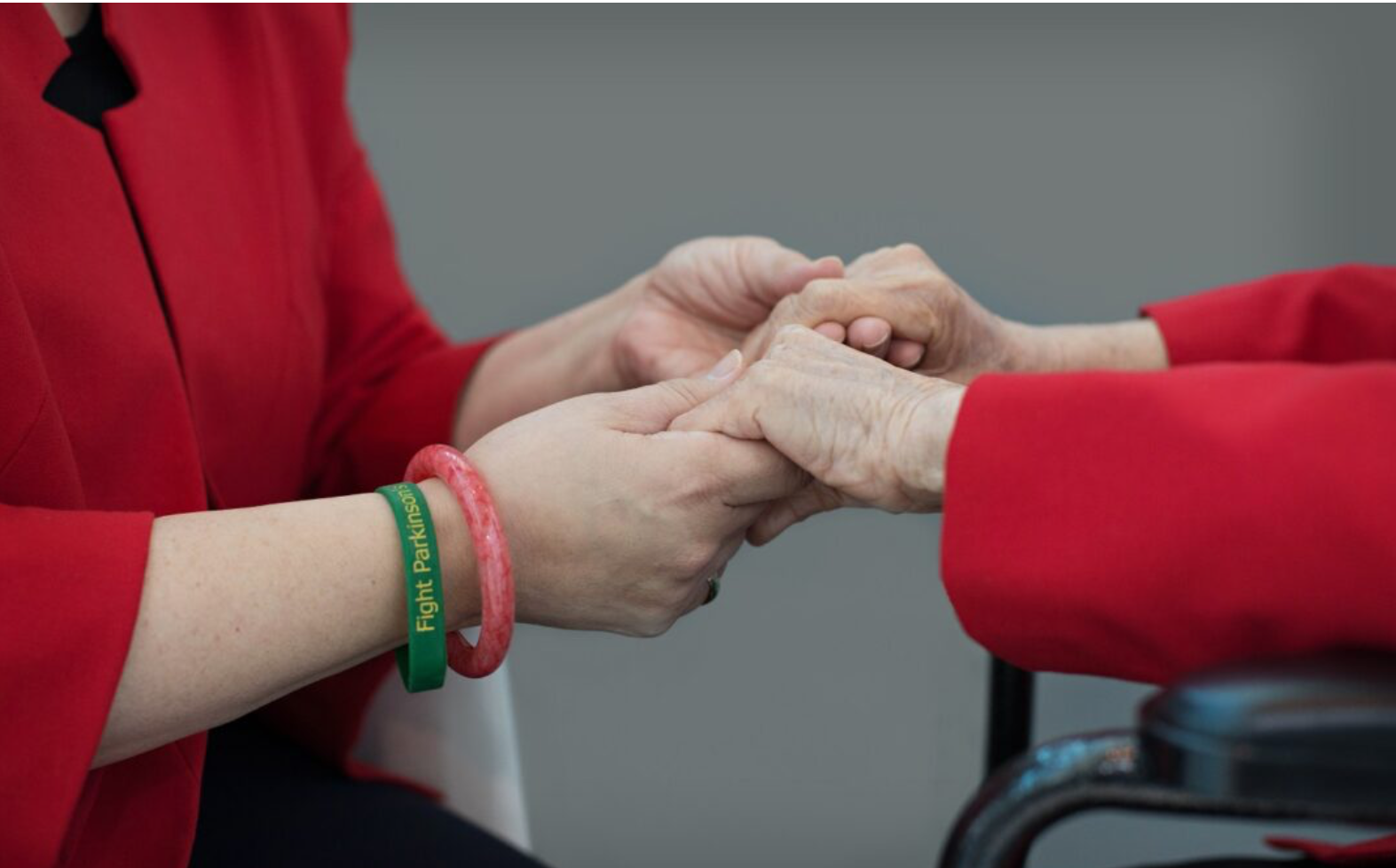 Lily Liu, a former communications professional in the non-profit sector, writes about her unique journey as an immigrant family caregiver in the United States and why she is a 'Dragon Daughter', even during the Year of the Ox.
Published date: