Events
Conferences, webinars and events in the field of Alzheimer's dementia from ADI and others. You can use the dropdowns to see only events for World Alzheimer's Month, conferences, or webinars, and find events in your region.
Featured events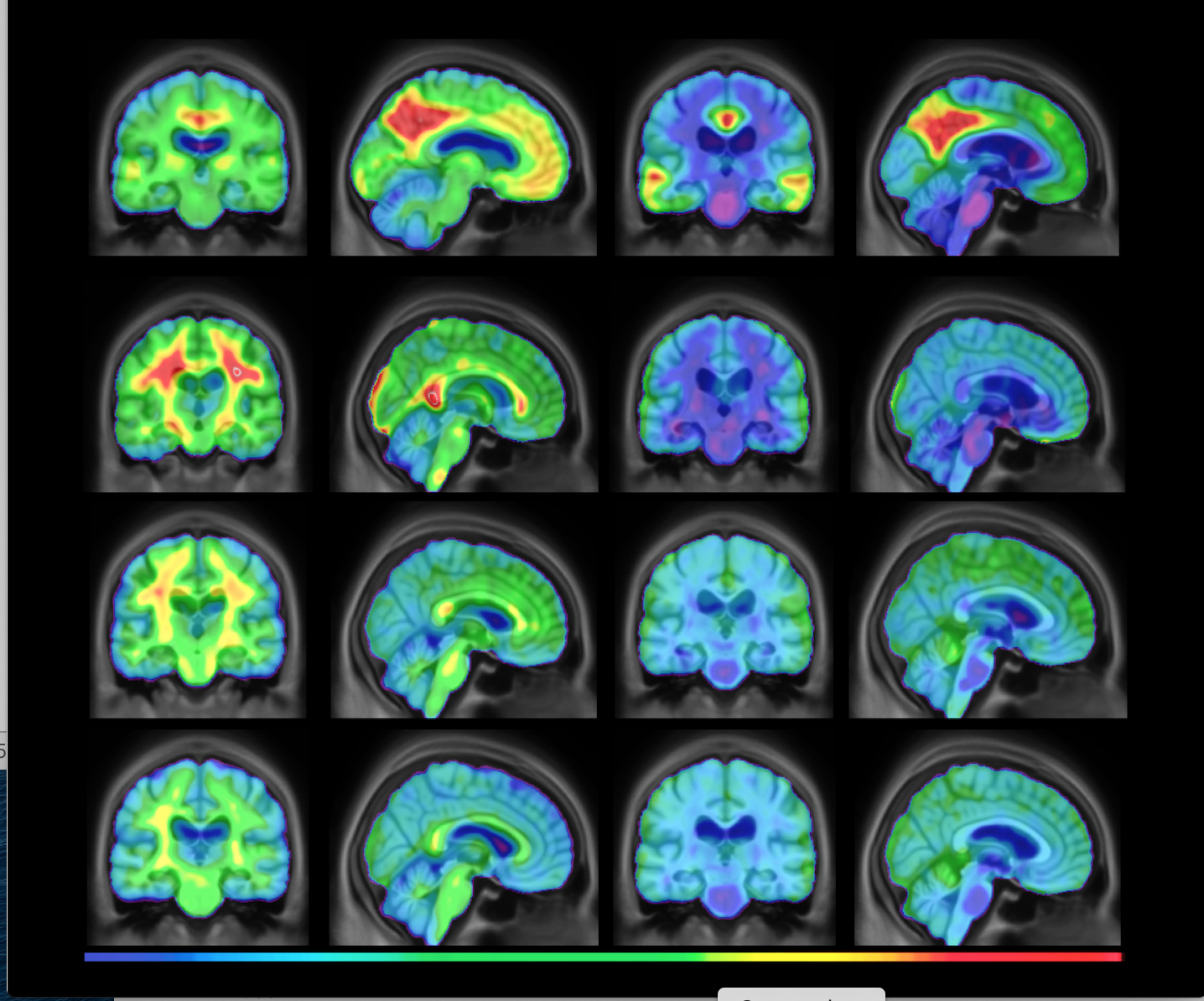 Journey through the diagnosis of dementia
Date:
Alzheimer's Disease International's conference in June 2022 will be held in London and online, featuring scientific and non-scientific content for a broad audience.
Date:
Address:

The Kia Oval, London, UK and online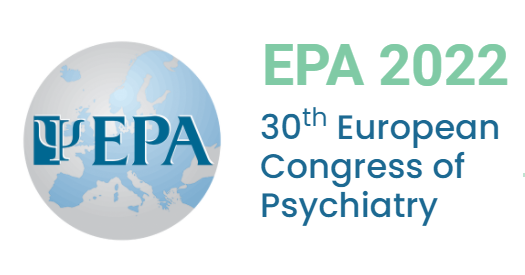 The 30th European Congress of Psychiatry (EPA), organised by the largest association of psychiatrists in Europe, will take place on 2-5 April 2022 in the beautiful and historical city of Budapest, Hungary. Linking Clinical Practice and Research for Better Mental Health Care in Europe. This will be the guiding motto…
Date:
Location:

Budapest, Hungary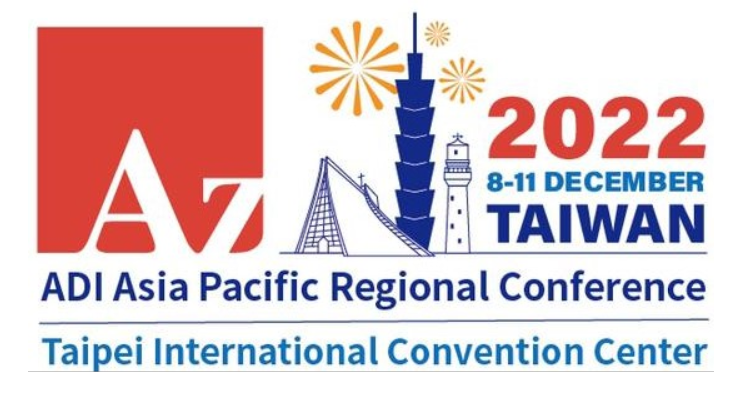 Living well with dementia in a changing society. Join TADA Chinese Taipei, for the 2022 Asia Pacific Regional Conference. Online registration and abstracts open 1 March 2022. You can find out more information on the conference website.
Date:
Location:

Taipei International Convention Center