Events
Conferences, webinars and events in the field of Alzheimer's dementia from ADI and others. You can use the dropdowns to see only events for World Alzheimer's Month, conferences, or webinars, and find events in your region.
Featured events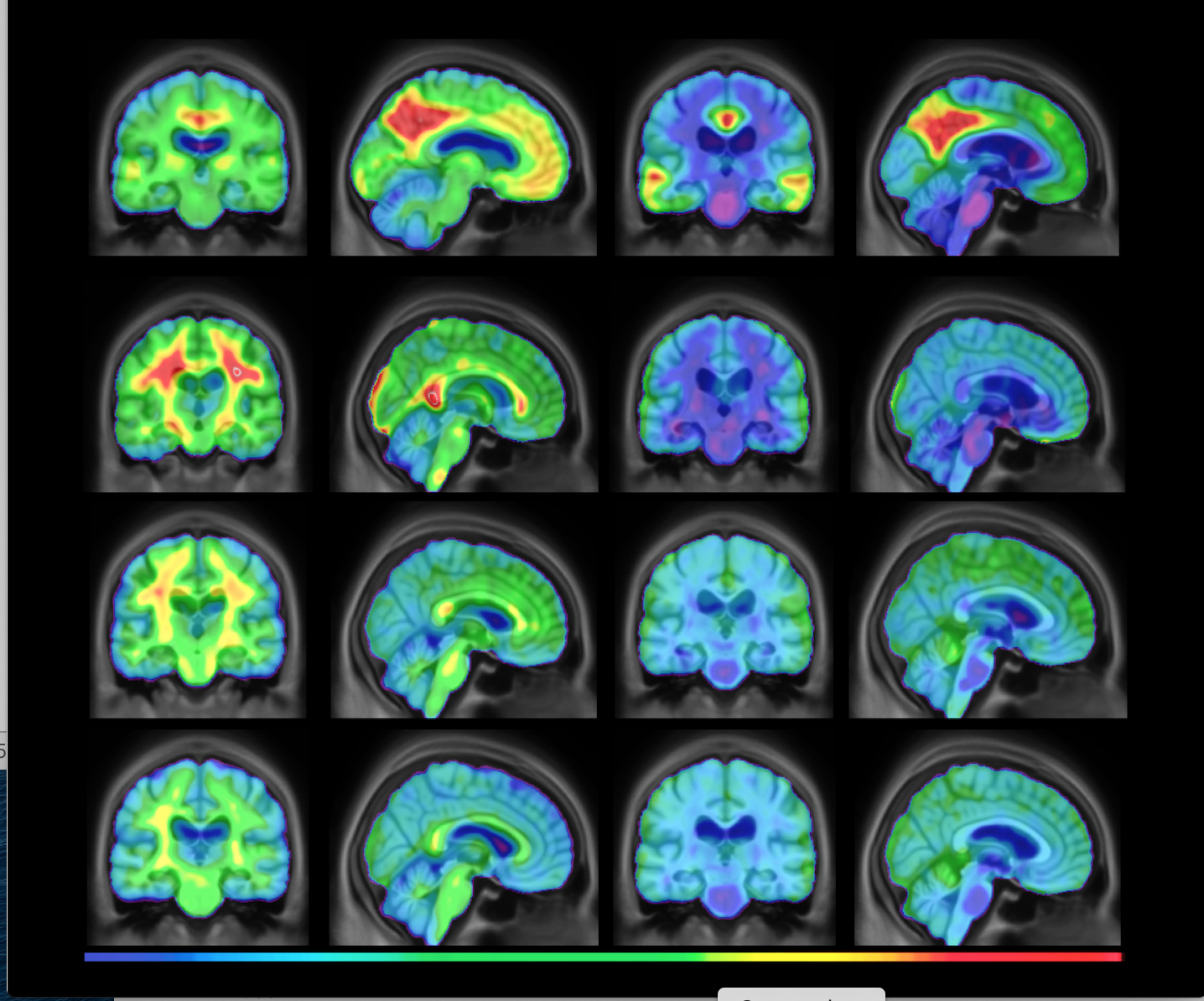 Journey through the diagnosis of dementia
Date:
Alzheimer's Disease International's conference in June 2022 will be held in London and online, featuring scientific and non-scientific content for a broad audience.
Date:
Address:

The Kia Oval, London, UK and online