Hosted by Demensia Brunei, the ADI Asia Pacific regional conference will take place in Brunei Darussalam, from 26-29 October 2023.
Dementia is a global concern. We are not alone and we need to come together to effectively respond to this challenge.
Join us to learn and share knowledge, research and experiences to improve the lives of people living with dementia.
Learn more about the conference
The email for conference correspondence is as follows: admin@adi-aprc2023.org
For abstracts, the email is as follows: abstracts@adi-aprc2023.org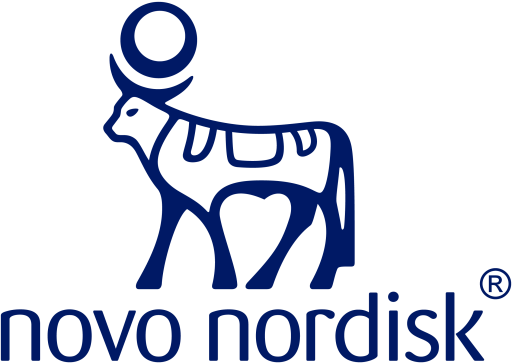 With thanks to Novo Nordisk.