News & events
News, conferences, events, blogs and updates from across the field of dementia and the work of Alzheimer's Disease International.
Featured news and events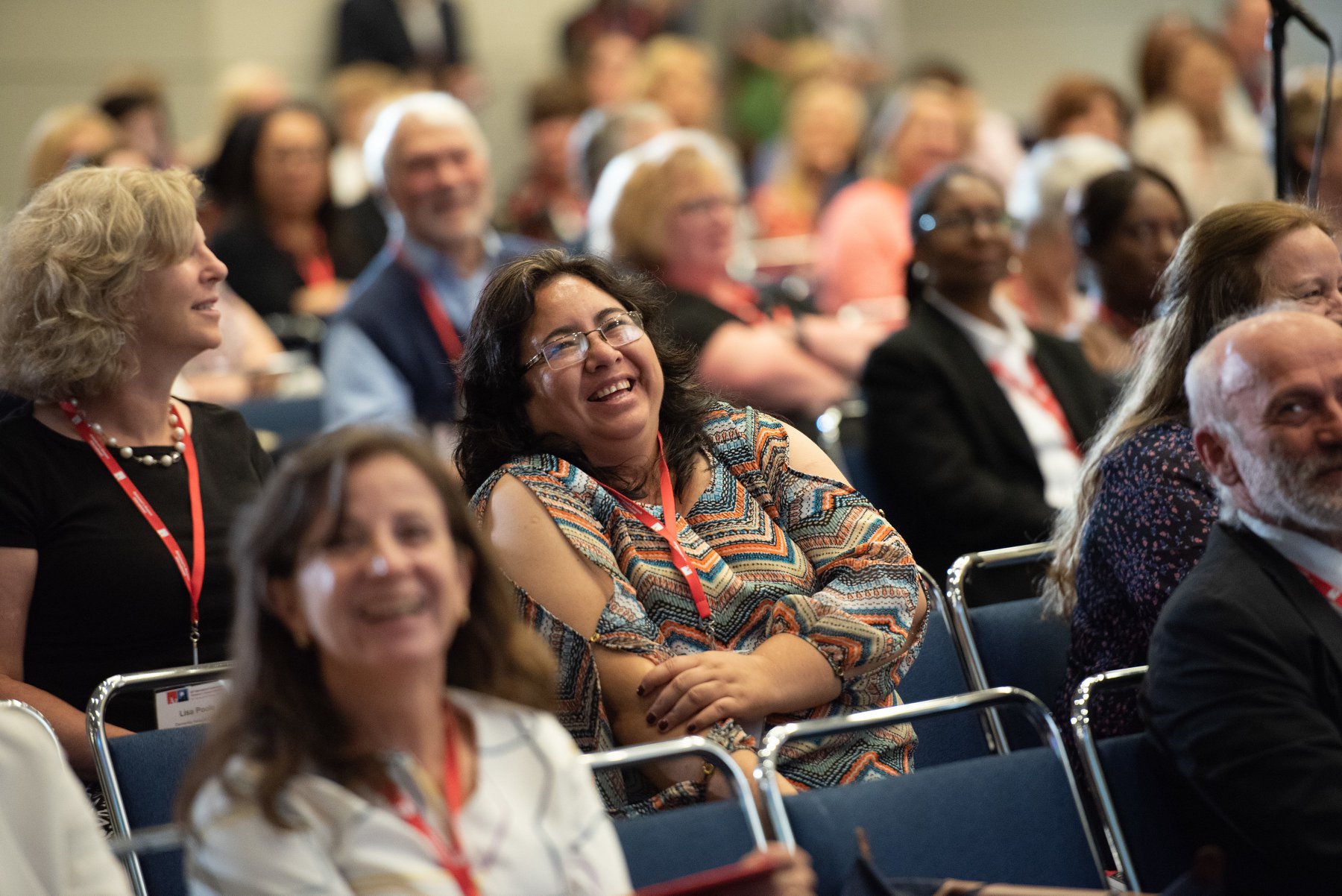 ADI 2020 will be ADI's first ever virtual conference, taking place 10-12 December.
Date:
Alzheimer's Disease International (ADI) launches the world's most comprehensive report on dementia-related design and the built environment.
Published date:
The AD/PD™ conference brings together medical and scientific professionals, interested in Alzheimer's and Parkinson's disease, from around the world.
Date: