Dementia Lithuania was founded by Simona Karpavičiūtė, Deimantė Petkevičiūtė, Ieva Petkutė, Kauno Alzheimerio klubas (lead Vida Ona Danienė), Klaipėdos krašto Alzheimerio ligos klubas "Atmena" (lead Raimonda Šoparienė) and NGO "Socialiniai meno projektai" in 2021 and joined the ADI Membership Development Programme in 2021.
The association is based in Vilnius, Lithuania.
The association is proud to have advanced the development of a national dementia strategy –  thanks to their continuous efforts the Ministry of Health is currently forming a Dementia Working group to develop dementia policy. They also implemented their first ever World Alzheimer Month campaign in 2021, which included launching a dementia information platform, virtual and in-person events, meetings, discussions, as well as a conference.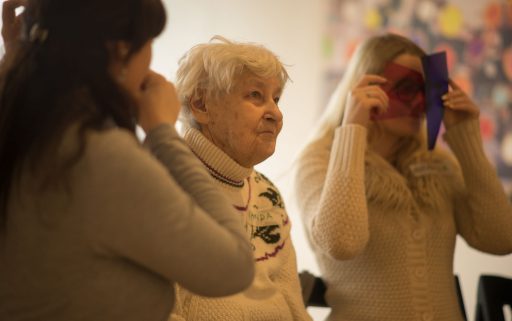 Some of the services provided by Dementia Lithuania include:
Caregiver meetings
Counselling
Educational events
Meaningful engagements/activities
Newsletter
Resources (fact sheets, reading materials)
Seminars/Webinars/Workshops