Dementia Care Foundation Bangladesh was founded by Prof. Dr. Quazi Deen Mohammad and Rashed Suhrawardy in 2016 and joined the ADI Membership Development Programme in 2020.
The association is based in Dhaka, Bangladesh.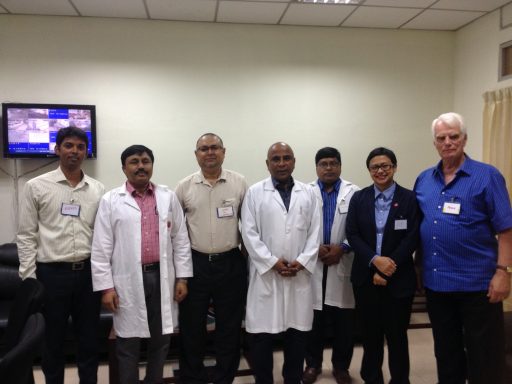 The organisation is proud to have partnerships with the Ministry of Health and the World Health Organisation.
Some of the services provided by the association include:
Dementia Care Training
Meaningful engagements/activities
Memory cafés
Seminars/Webinars/Workshops
Training for carers