Alzheimer and Related Dementia Society Nepal (ARDS-Nepal) was founded by Dr. GSL Das, Mr. S Lamichhane, Dr. N Sapkota, Mr. M Upreti and Mr. PK Pradhan in 2012 and has been a member of ADI since 2014.
The association is based in Kathmandu, Nepal.
ARDS-Nepal deliver awareness raising programmes via national media and are recognised by the Ministry of Health and the Ministry of Women, Children and Senior Citizens in Nepal.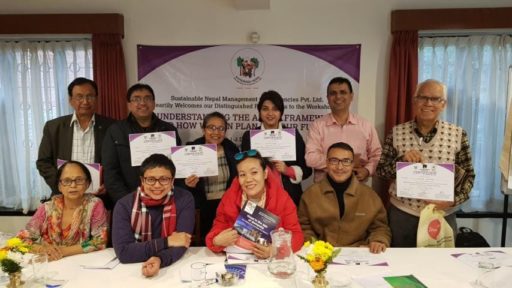 Some of the services provided by the association include:
Caregiver meetings
Educational events
Dementia Care Training
Helpline
Resources (fact sheets, reading materials)
Seminars/Webinars/Workshops
Training for carers