The global voice on dementia
Tackling dementia requires a truly global and local effort. During World Alzheimer's Month, we support and work with Alzheimer and dementia associations in 120 countries, as well as people living with dementia, carers and all relevant organisations to help raise awareness, challenge stigma and to call for dementia to be the global health priority it needs to be.
Learn about our work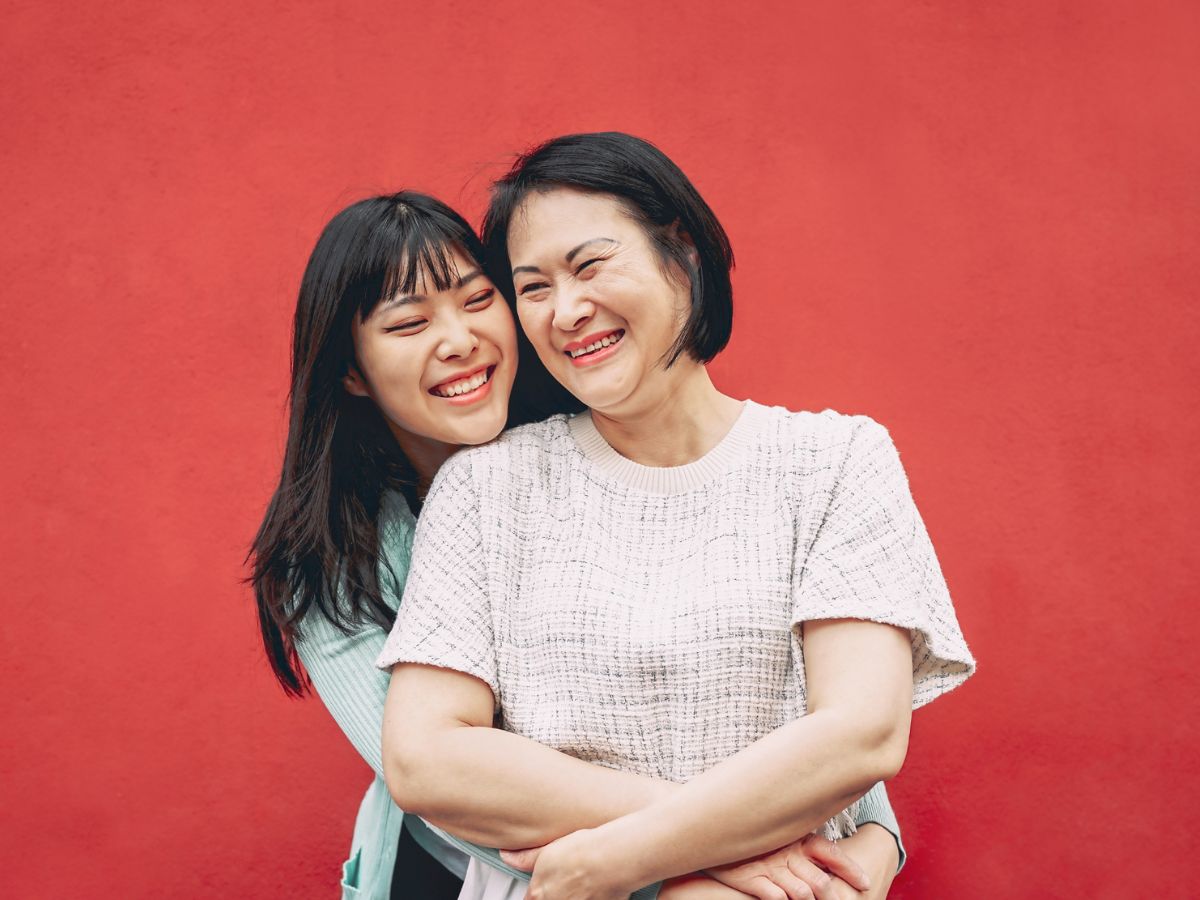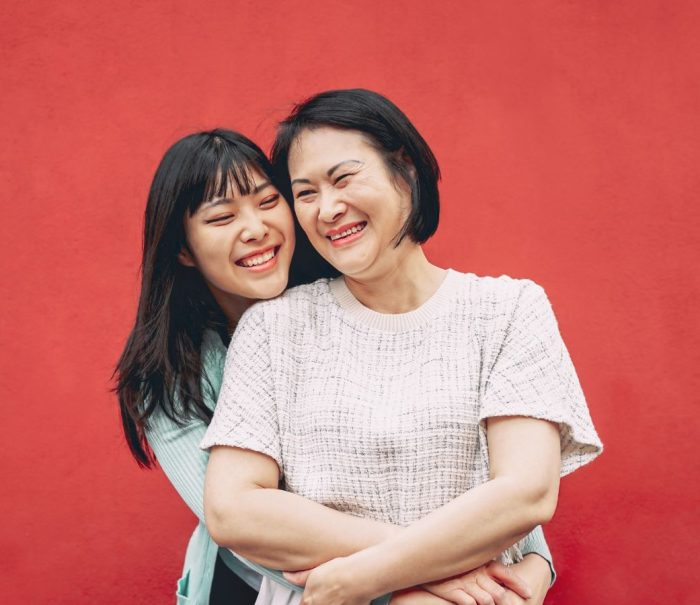 As a part of the World Alzheimer Report 2022 launch on 21 September, we held a virtual panel discussion with the report's co-lead authors and a panel of experts around the report's key findings, as well as other areas of pertinence around post-diagnosis support.
Learn more
The World Alzheimer's Month campaign theme for 2022, 'Know Dementia, Know Alzheimer's', will have a special focus on post-diagnosis support and aim to highlight the importance of support for people living with dementia and families following a diagnosis.
Learn more
Support Alzheimer's Disease International
We will not rest until dementia is properly acknowledged as the epidemic it is and addressed promptly and appropriately. By making a donation today you can make a real difference to people around the world coping with Alzheimer's disease and dementia.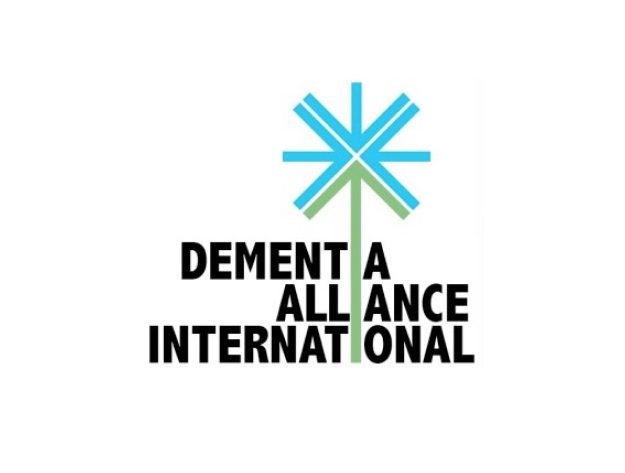 Our partners
We can only rise to the challenges of dementia through by working in partnership, including with DAI, an independent self-advocacy organisation of people with dementia.
Learn more about our partnerships